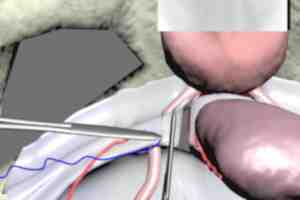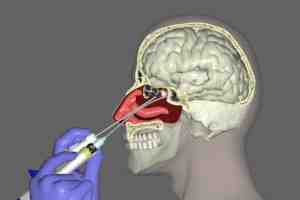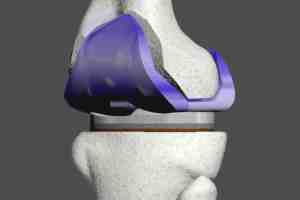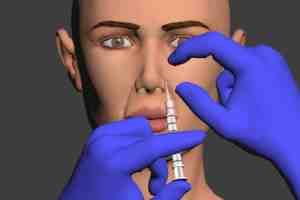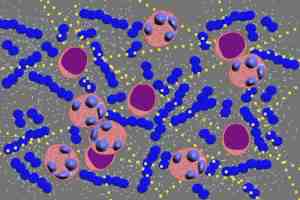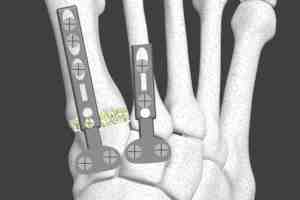 Customization of Stock Animation
Customization of a stock animation can save thousands of dollars compared to a purely custom animation project.
With rare exception, any stock animation file in our libraries may be customized to fit the needs of your particular case. 
For any given case, we may have several variations of similar stock animation segments available, so please be sure to do a thorough search through our extensive stock animation library.
The most efficient way to see what's available is to use the "Search" box, which appears on our home page as well as all library and upper level pages.
If you find an animation segment you wish to have customized, please give us a call, and Dr. Shipley will be happy to discuss the possibilities with you.
The fee for customization of a stock segment is the base fee (noted just below the videos on every page), as well as an hourly customization fee of $180.00.
Once Dr. Shipley has discussed your needs, he will provide you with a fee for the project prior to starting work. This is a guaranteed fee.
Just a few notes regarding cost:
In general, changes to tiles and editing of the segment (ie- reordering  and/or eliminating portions of a segment), can be accomplished in a handful of hours.
Changes to the animation graphics (ie – what is portrayed in the animation) is a lengthier process.
In some instances, the cost of customization is actually more expensive than if we simply bill the entire project as a Custom Animation ($1800.00/min. of finished animation), and Dr. Shipley will let you know if that is the case.
Don't hesitate to get in touch here if you have any questions…