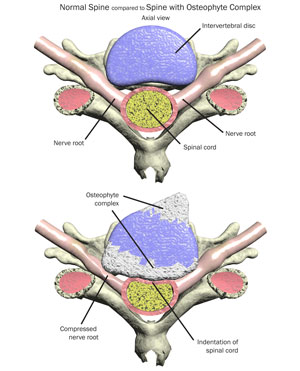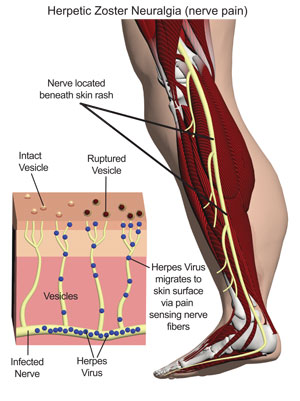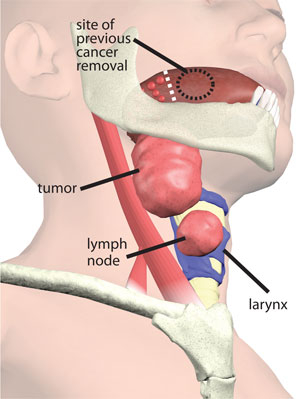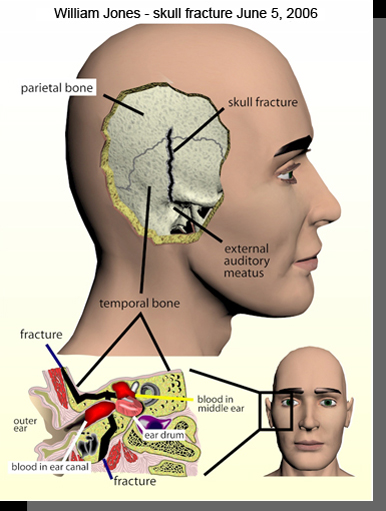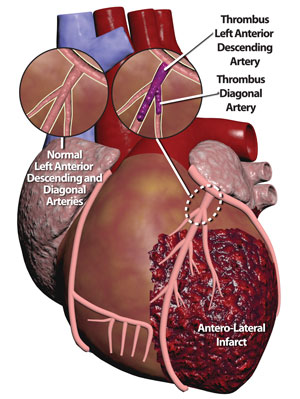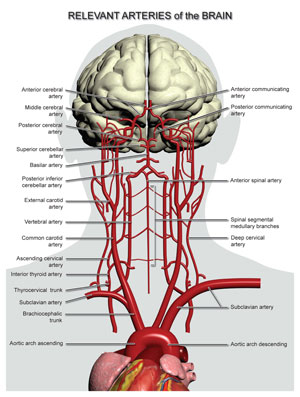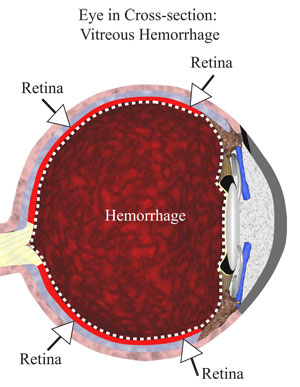 cervical spine osteophytes
coronary-disease-myocardial infarctinfarct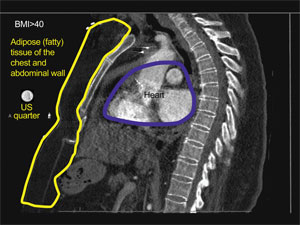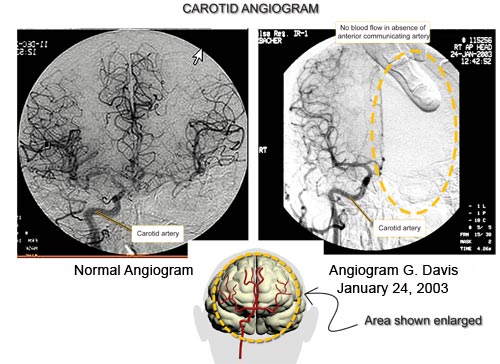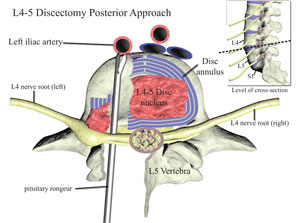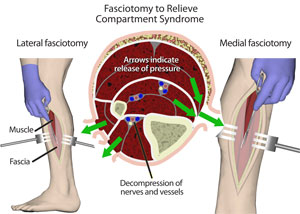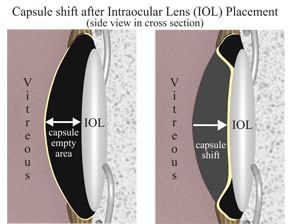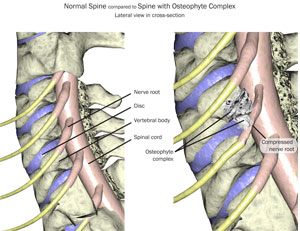 CT scan sagittal adipose tissue
Compartment Syndrome Lower Limb
Cervical Spine Osteophytes Lateral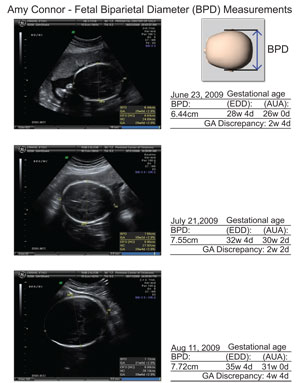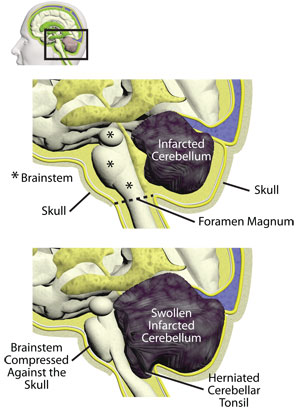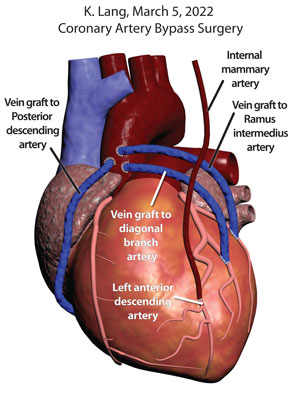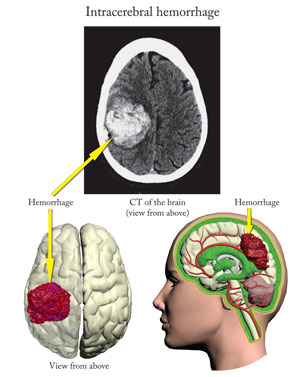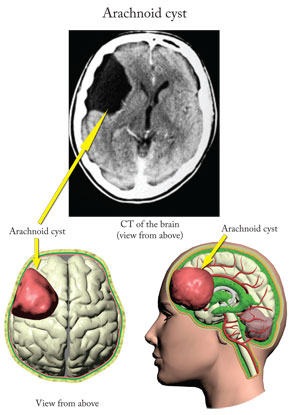 Custom Medical Illustrations
As a direct outgrowth of his work in 3D animation, Dr. Shipley has pioneered a new approach to the production of medical illustrations. He starts by building custom 3D models in computer-space, then imports the models into the drawing board, arranging and lighting them to complete the image. Finally, text and any necessary graphical symbols are added to finish the composition. This technique permits a degree of depth, clarity and realism which is difficult to obtain through conventional illustrative techniques.
As with animated projects, Dr. Shipley will work closely with you and your medical experts to produce images that are accurate as well as visually stunning.
To expedite revisions, draft versions are transmitted via the internet for client and expert witness review. There is no additional charge for revisions prior to production of finished images.
Price:
PDF electronic format includes a full-color
Hi Resolution version for printing 3×4 ft boards and a
Low Resolution version (suitable for projection at trial and/or 8.5 x 11 in. prints) $700.00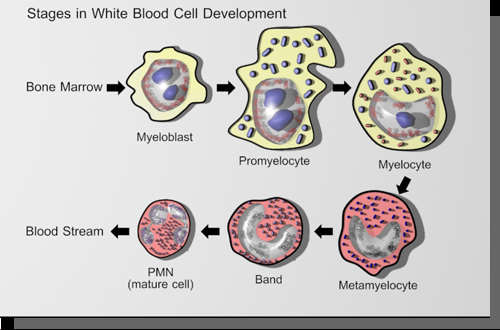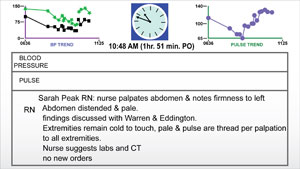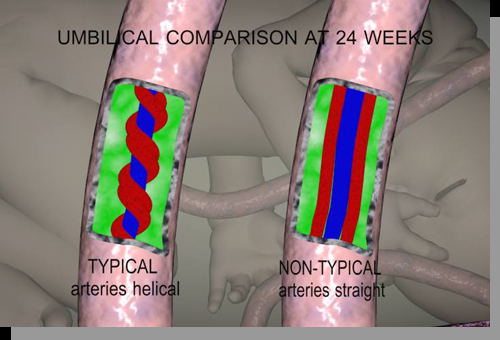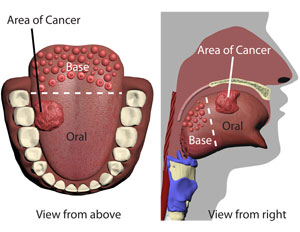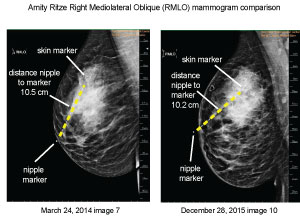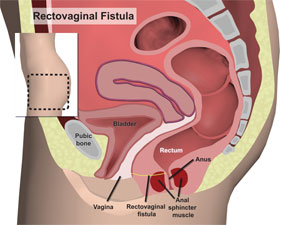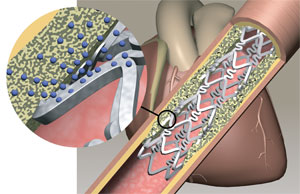 vital signs powerpoint chart
umbilical cord cross-section
drug eluting coronary artery stent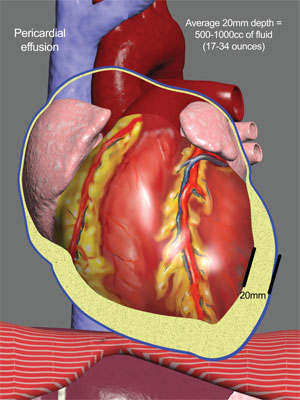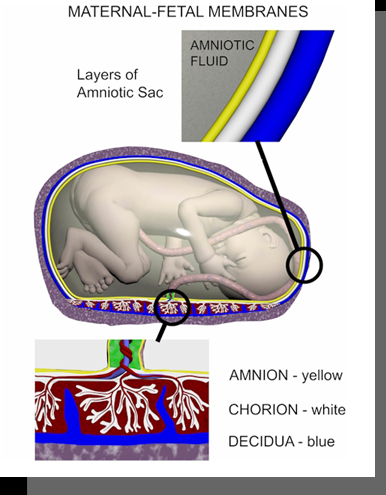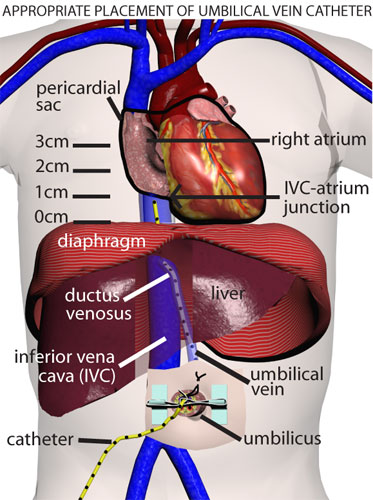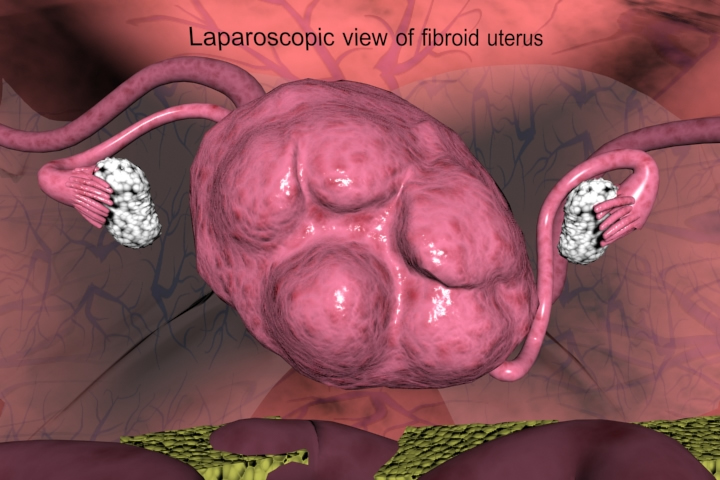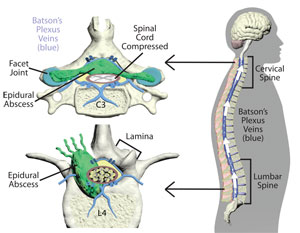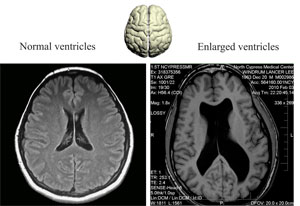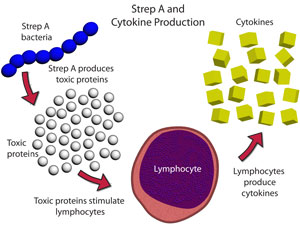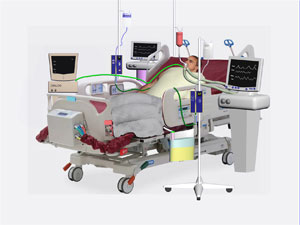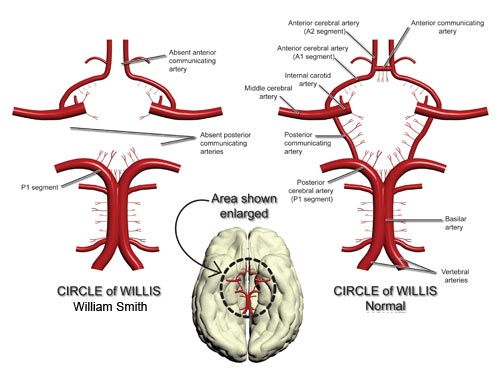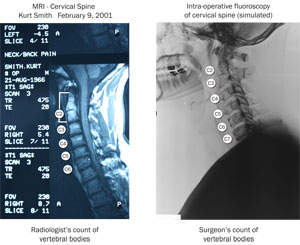 enlarged brain ventricles
cytokines in streptococcus A infection
Cervical-Spine-Imaging-Xray-lateral