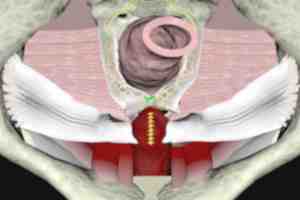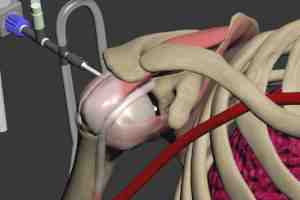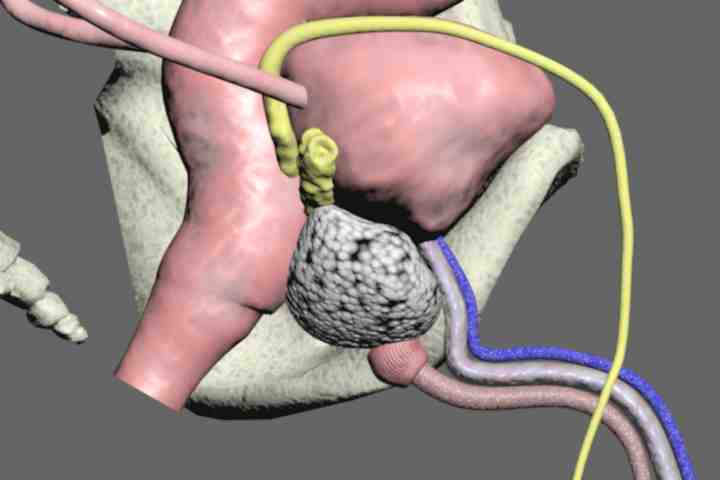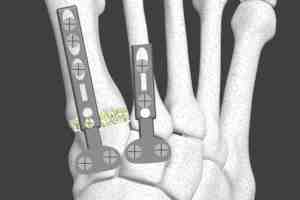 Please call or email us to purchase Stock Animation.
Please include the video title, as well as the 6 character SKU code (found at the end of each video description) for each file you wish to purchase. 
We will then forward a secure payment link to you via email where you can input your credit card information.
Once payment has been confirmed, you will receive another link to download the file(s) directly onto your computer.
The video files are in mpeg-4 format (currently the most commonly used for video), and may be copied for portability or storage onto a thumb drive or CD disk.
Let us know If you require a format other than mpeg-4, and we can output the file in that format.
Please call if you wish to discuss Customization of a Stock segment (more information on Customization here).
ph: 503-641-4770
email: info@trialimage.com